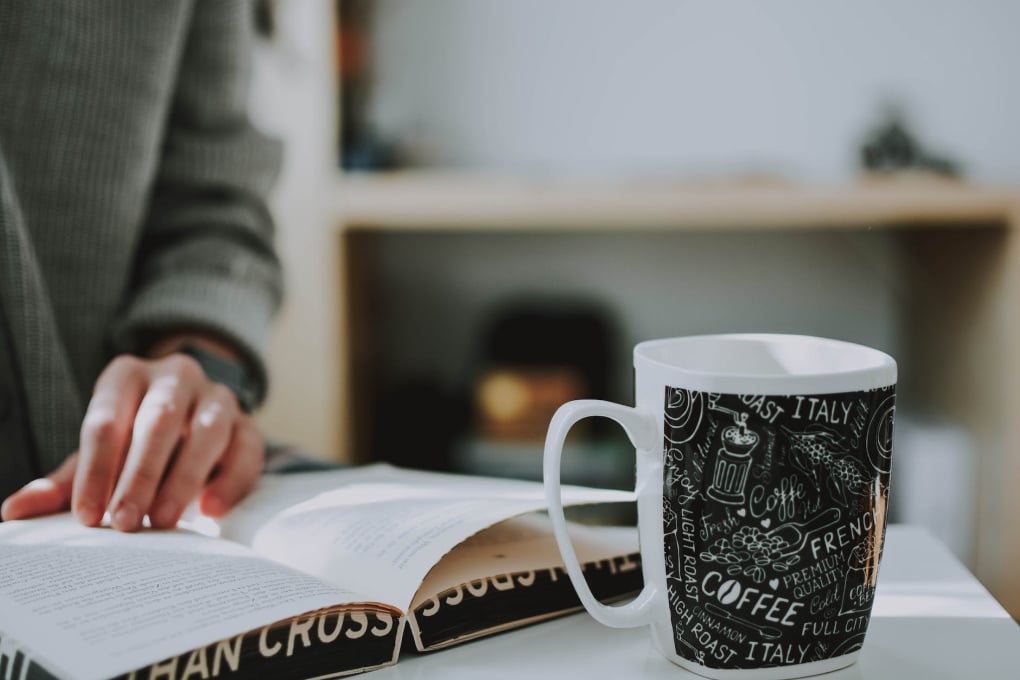 Relaxing after work
After a long day of work, it's essential to take time to relax and unwind. Here are some suggestions to help you relax and rejuvenate:
1. Engage in a Hobby: Do something you enjoy, whether it's painting, playing an instrument, gardening, or crafting. Engaging in a hobby can be a great way to relax and focus your mind on something you love.
2. Physical Activity: Consider going for a walk or engaging in light exercise to clear your mind and release any built-up tension. Physical activity releases endorphins, which can help you feel more relaxed and content.
3. Take a Bath: Fill up your bathtub with warm water and add some soothing bath salts or essential oils. The warm water will help relax your muscles, and the scents can create a calming atmosphere.
4. Read a Book: Dive into a good book that transports you to a different world. Reading can help you unwind and escape the stresses of the day.
5. Listen to Music or Podcasts: Put on some calming music or listen to a podcast that interests you. This can be a great way to unwind and let your mind wander.
6. Practice Mindfulness or Meditation: Take a few minutes to sit quietly and practice mindfulness or meditation. Focus on your breath and let go of any thoughts or worries that may be weighing you down.
7. Enjoy Nature: Spend time outdoors, whether it's sitting in a park, going for a hike, or simply taking a stroll. Being in nature can have a calming effect on the mind and help you relax.
8. Connect with Loved Ones: Spend time with family or friends whose company you enjoy. Engage in light-hearted conversations, share a meal, or simply enjoy each other's presence.
9. Pamper Yourself: Treat yourself to a little self-care by giving yourself a facial, getting a massage, or indulging in a favorite treat. Taking care of yourself physically can help you relax mentally and emotionally.
10. Disconnect from Technology: Consider taking a break from screens and digital devices. Unplugging for a while can give your mind a rest and help you be present in the moment.
Remember, relaxation looks different for everyone, so choose activities that resonate with you and bring you joy. Prioritize self-care and make time for yourself to unwind after work.