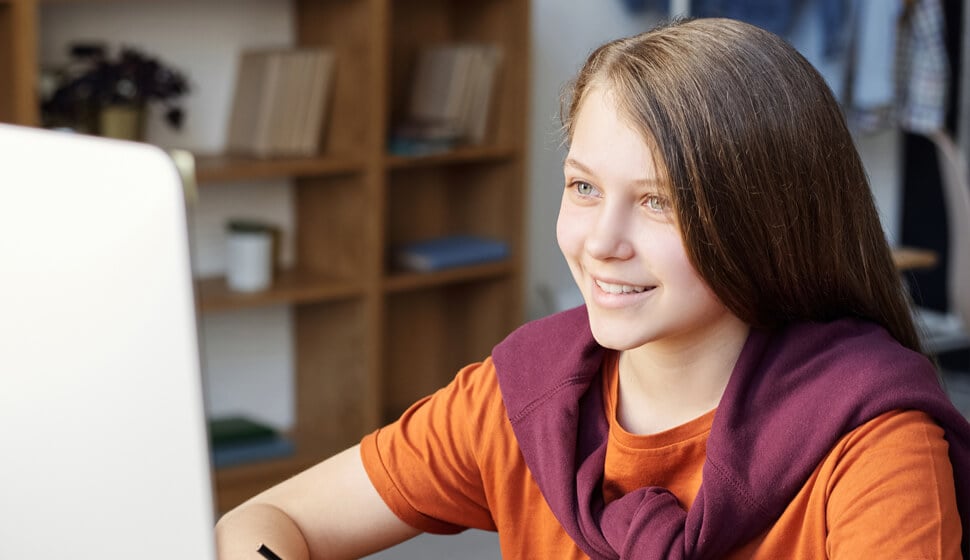 50 Tips on Making a Great Online Course
50 Tips on Making a Great Online Course
Here are 50 tips to help you create a great online course:
Course Creation:
1. Start with clear learning objectives: Define what students should be able to accomplish or understand by the end of the course.
2. Break the content into digestible modules or lessons: Organize the course material in a logical and sequential manner.
3. Use a variety of multimedia: Incorporate videos, audio, text, quizzes, and interactive elements to cater to different learning styles.
4. Keep the course focused: Stick to the main topic and avoid going off on tangents.
5. Include practical exercises and assignments: Provide opportunities for students to apply their knowledge through hands-on activities.
6. Offer downloadable resources: Provide supplementary materials, such as worksheets, templates, or cheat sheets, to enhance the learning experience.
7. Provide clear instructions: Clearly explain what students need to do for each lesson or assignment.
8. Use storytelling techniques: Engage students by incorporating real-life examples, case studies, or personal anecdotes.
9. Make the content visually appealing: Use high-quality images, infographics, and diagrams to enhance understanding and engagement.
10. Incorporate real-world applications: Show students how the concepts they're learning can be applied in practical situations.
11. Provide feedback and assessments: Offer constructive feedback on assignments and provide regular quizzes or assessments to track student progress.
12. Offer self-paced learning options: Allow students to progress at their own pace, giving them flexibility in completing the course.
Course Design:
13. Use a clean and user-friendly course layout: Ensure that the course platform you choose offers a clear and intuitive interface for easy navigation.
14. Use consistent formatting: Maintain a consistent visual style throughout the course for a professional look.
15. Use bullet points and subheadings: Break down content into easily scannable sections to improve readability.
16. Use a conversational tone: Write in a conversational style to create a friendly and approachable learning environment.
17. Keep videos concise: Break videos into shorter segments to maintain student engagement.
18. Include closed captions or transcripts: Make your course content accessible to students with hearing impairments or those who prefer to read the text.
19. Use a mixture of learning modalities: Incorporate auditory, visual, and kinesthetic learning elements to accommodate different learning preferences.
20. Use humor sparingly: Inject humor into your course, but make sure it aligns with the subject matter and doesn't distract from the learning goals.
21. Provide clear instructions for technical aspects: Help students navigate any technical requirements or troubleshoot common issues they might encounter.
Engagement and Interaction:
22. Foster a sense of community: Encourage students to interact with each other through discussion boards, forums, or live Q&A sessions.
23. Be responsive to student inquiries: Regularly check and respond to student questions, comments, and concerns.
24. Encourage peer collaboration: Assign group projects or discussion topics to promote collaboration and knowledge sharing.
25. Gamify the learning experience: Incorporate gamification elements, such as badges or leaderboards, to motivate students and make learning more enjoyable.
26. Conduct live webinars or virtual office hours: Offer live sessions where students can interact with you directly and ask questions in real-time.
27. Offer incentives for completion: Provide certificates of completion or digital badges to reward students for finishing the course.
28. Encourage self-reflection and journaling: Prompt students to reflect on their learning journey through journaling exercises or self-assessments.
29. Include interactive quizzes and polls: Use quizzes and polls to engage students, reinforce key concepts, and gather feedback.
30. Encourage active participation: Provide opportunities for students to contribute their ideas, experiences, or opinions through discussion prompts or assignments.
Promotion and Marketing:
31. Develop a compelling
course title: Create a title that clearly communicates the benefits and outcomes of the course.
32. Write persuasive course descriptions: Craft a compelling description that highlights the unique selling points and the value students will gain from the course.
33. Create a visually appealing sales page: Use high-quality images, clear headings, and persuasive copy to capture attention and generate interest.
34. Offer a preview or demo lesson: Provide a sample lesson or module to give potential students a taste of what they can expect from the course.
35. Leverage social proof: Display testimonials, reviews, or success stories from past students to build trust and credibility.
36. Develop a promotional video: Create a short video trailer or introduction to showcase the course and its benefits.
37. Utilize email marketing: Build an email list and send targeted emails to potential students to keep them informed about the course launch and any promotions.
38. Offer early-bird discounts or limited-time offers: Create a sense of urgency to encourage early enrollment by offering special discounts for a limited period.
39. Collaborate with influencers or affiliates: Partner with relevant influencers or affiliates who can help promote your course to their audience.
40. Utilize social media platforms: Use social media channels to share valuable content related to your course topic and engage with your target audience.
41. Create a dedicated website or landing page: Develop a professional website or landing page specifically for your course, providing all the necessary information and registration details.
42. Host a webinar or live event: Conduct a live webinar or event where you can provide value and promote your course to a targeted audience.
Continuous Improvement:
43. Seek feedback from students: Regularly ask for feedback to understand how you can improve the course content, structure, or delivery.
44. Update the course content periodically: Stay current with industry trends and update your course materials accordingly to ensure relevance.
45. Offer lifetime access: Give students the option to access the course content indefinitely so they can revisit and review the material whenever they need.
46. Provide ongoing support: Offer post-course support through a community forum, email, or periodic Q&A sessions.
47. Monitor student progress and completion rates: Analyze student engagement and completion rates to identify areas where students may be struggling or disengaging.
48. Stay up-to-date with educational technology: Continuously explore new tools, platforms, or teaching methodologies that can enhance the learning experience.
49. Engage in professional development: Invest in your own learning and development as an instructor to improve your teaching skills and stay updated in your field.
50. Keep learning from your students: Stay open to feedback and learn from the experiences and insights shared by your students.
Remember, creating a great online course is an iterative process. Continuously evaluate and refine your course based on feedback and market trends to ensure it remains valuable and engaging for your students.