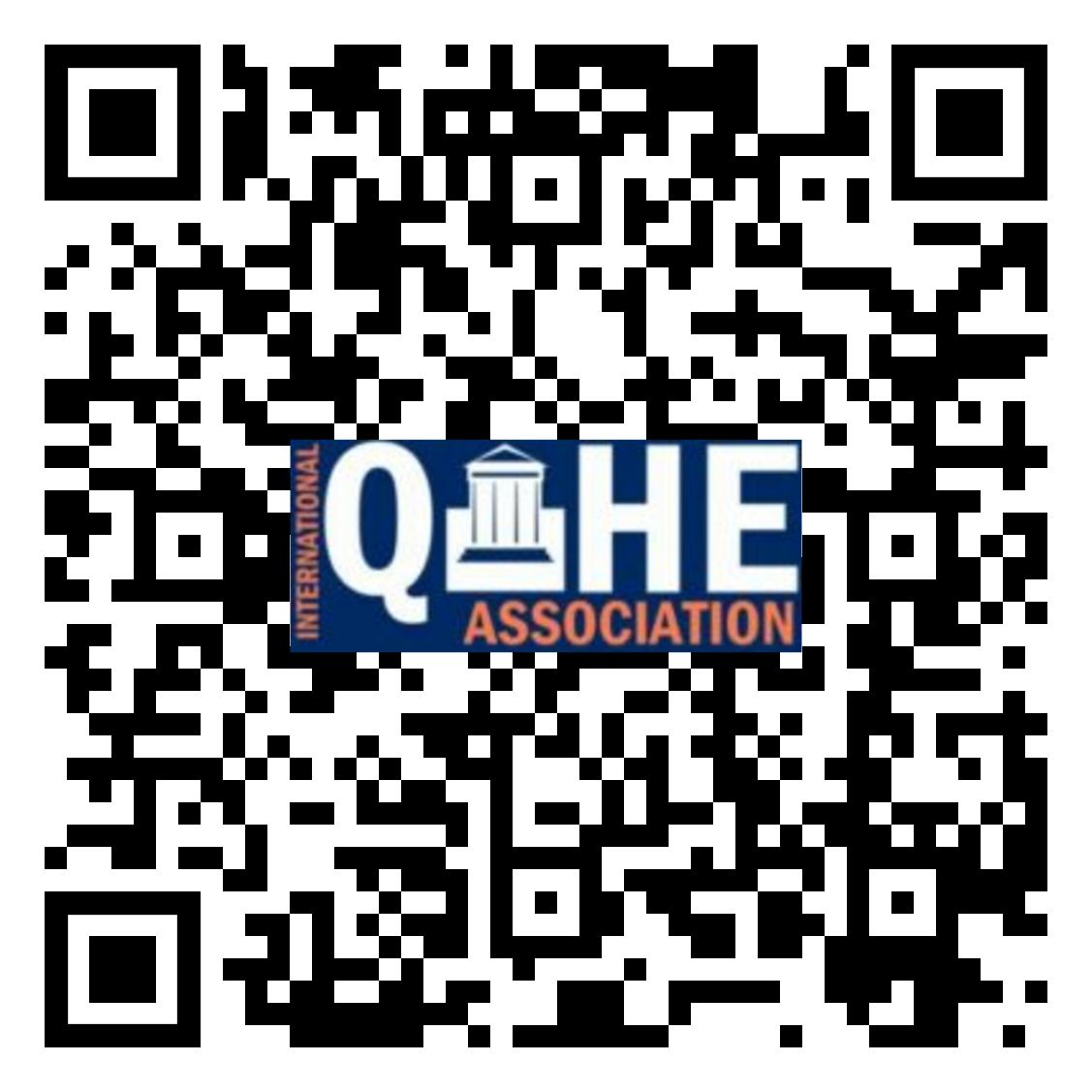 QR CODE - QAHE
We are thrilled to announce that Arab International Academy has been accredited by the International Association for Quality Assurance in Higher Education (QAHE) on 27th July 2023. This significant achievement marks a major milestone in our commitment to delivering excellence in education.

QAHE holds ISO certification and is widely recognized by institutions and organizations across different countries. QAHE's ISO certification underscores its commitment to maintaining rigorous quality assurance measures in the field of education. Moreover, QAHE is recognition by organizations in various countries, such as the Ministry of Education in the United Kingdom, the Council on International Higher Education Supervision (CONIES) in Austria, Higher Education Council in North Syria, the Council for Higher Education Accreditation in the United States, the Agency for Quality Assurance in Education (EdNet) in Kyrgyzstan, etc.

This accreditation brings numerous benefits to our academy and students. Firstly, it validates the credibility and reputation of our institution, giving students and stakeholders confidence in the quality of education we offer. It also opens up new opportunities for collaboration and partnerships with other accredited institutions, both nationally and internationally. Additionally, it enhances the recognition and transferability of credits earned at Arab International Academy, increasing opportunities for our graduates to pursue higher education and careers worldwide.

We extend our heartfelt gratitude to our dedicated staff and enthusiastic students, as it is their unwavering commitment that has made this accreditation possible. Together, we look forward to a brighter future of educational excellence and achievements at Arab International Academy.