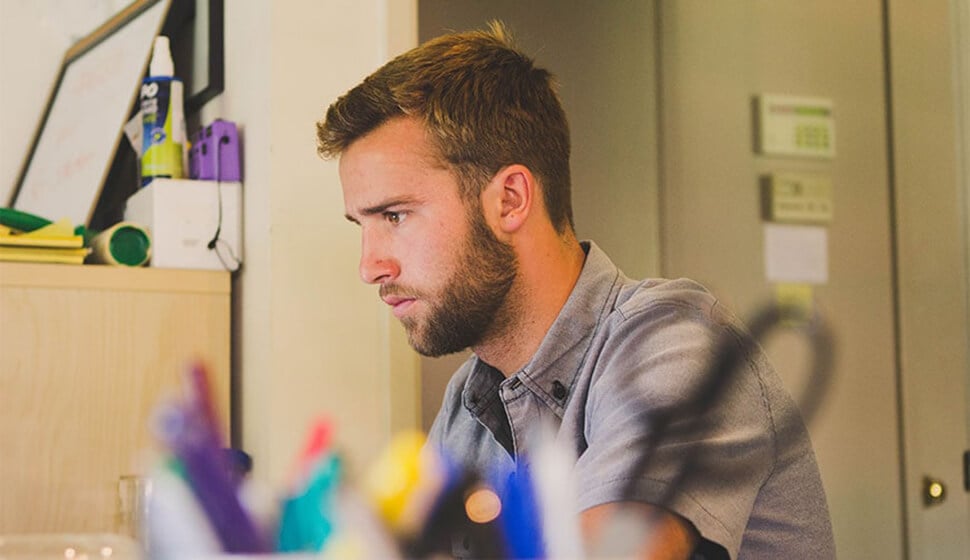 10 Benefits of an MBA for your career growth
Pursuing a Master of Business Administration (MBA) degree can offer numerous benefits for your career growth. Here are 10 advantages of obtaining an MBA:
1. Enhanced Business Knowledge: An MBA program provides a comprehensive understanding of various business disciplines, such as finance, marketing, operations, strategy, and management. This broad knowledge base equips you with a holistic perspective on business operations and decision-making.
2. Leadership Development: MBA programs often focus on developing leadership skills, including effective communication, teamwork, problem-solving, and decision-making. These skills are highly valued in managerial positions and can propel your career growth.
3. Expanded Professional Network: Business schools often have extensive alumni networks and provide opportunities for networking with fellow students, faculty, and industry professionals. Building a strong professional network can open doors to new career opportunities, partnerships, and mentorship.
4. Career Advancement Opportunities: An MBA degree can accelerate your career progression by opening doors to senior-level positions and leadership roles. Many employers specifically seek candidates with an MBA when filling managerial and executive positions.
5. Entrepreneurial Skills: If you aspire to start your own business, an MBA can provide you with the necessary skills and knowledge to launch and manage a successful venture. MBA programs often offer courses in entrepreneurship, business planning, and innovation.
6. Global Perspective: With the increasing globalization of businesses, having a global mindset and understanding international markets are crucial. Many MBA programs offer opportunities for international experiences, such as study abroad programs or consulting projects, which can broaden your understanding of global business practices.
7. Increased Earning Potential: On average, individuals with an MBA tend to earn higher salaries compared to those without an advanced degree. The knowledge and skills gained during an MBA program can make you a valuable asset to organizations, leading to better compensation packages.
8. Access to Recruitment Opportunities: Top MBA programs have strong relationships with leading companies and often facilitate recruitment events and job fairs. These platforms provide direct access to potential employers, giving you an advantage in the competitive job market.
9. Transferable Skills: The skills acquired during an MBA program, such as critical thinking, problem-solving, and data analysis, are highly transferable across industries and sectors. This versatility allows you to explore diverse career paths and adapt to changing market demands.
10. Personal and Professional Growth: Pursuing an MBA is not just about gaining knowledge; it also provides an opportunity for personal and professional development. The program challenges you to expand your capabilities, refine your leadership style, and develop a strong work ethic.
Keep in mind that the benefits of an MBA can vary depending on factors such as the reputation of the program, your prior experience, and the industry you're targeting. It's essential to carefully evaluate your goals and consider how an MBA aligns with your career aspirations.