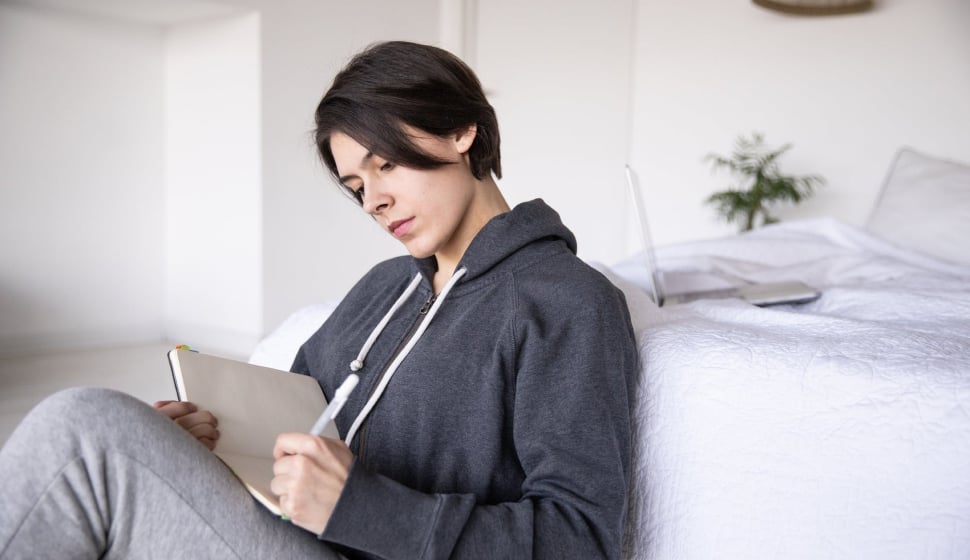 how to Become a Successful Online Teacher?
how to Become a Successful Online Teacher?
Becoming a successful online teacher requires a combination of effective teaching strategies, technical proficiency, and a commitment to continuous improvement. Here are some steps you can take to enhance your online teaching skills and succeed in the virtual classroom:
1. Develop Expertise in Your Subject: Deepen your knowledge and understanding of the subject you'll be teaching. Stay updated with the latest developments, research, and trends in your field. This expertise will enhance your credibility and enable you to deliver high-quality content to your students.
2. Understand Online Teaching Pedagogy: Familiarize yourself with the principles and best practices of online teaching. Explore instructional strategies specific to online learning, such as asynchronous and synchronous teaching methods, interactive activities, multimedia integration, and assessment techniques suited for virtual environments.
3. Master Technology Tools: Gain proficiency in the technology platforms and tools commonly used in online teaching. These may include learning management systems (LMS), video conferencing software, multimedia creation tools, and online collaboration platforms. Familiarize yourself with their features and functionalities to facilitate seamless teaching and engagement with your students.
4. Create Engaging and Interactive Content: Design interactive and visually appealing learning materials that cater to the online learning environment. Incorporate multimedia elements, such as videos, interactive quizzes, and simulations, to make the learning experience more engaging. Use a variety of instructional methods, such as discussions, group projects, and case studies, to promote active learning and student participation.
5. Establish Clear Communication Channels: Effective communication is crucial in an online teaching environment. Establish clear channels of communication with your students, such as email, discussion forums, and messaging platforms. Provide prompt feedback on assignments and encourage open dialogue to foster a supportive and collaborative learning environment.
6. Foster a Sense of Community: Create opportunities for students to connect with each other and build a sense of community within the virtual classroom. Encourage collaboration through group projects, online discussions, and virtual study groups. Facilitate meaningful interactions and foster a positive learning community.
7. Adapt to Different Learning Styles: Recognize that students have diverse learning styles and adapt your teaching strategies accordingly. Provide a variety of instructional materials and resources to accommodate different learning preferences. Offer flexibility in how students engage with the content, allowing them to choose the learning paths that suit their needs.
8. Continuously Evaluate and Improve: Regularly evaluate your teaching methods and reflect on student feedback. Use assessment data, student performance, and feedback to identify areas for improvement and refine your teaching strategies. Stay open to learning from your students and adapting your approach to meet their evolving needs.
9. Professional Development: Engage in continuous professional development to enhance your online teaching skills. Attend webinars, workshops, and conferences related to online education. Join online teaching communities or forums to connect with fellow educators and share best practices.
10. Build a Personal Brand: Establishing a strong online presence can enhance your credibility as an online teacher. Create a professional website, maintain an updated LinkedIn profile, and showcase your expertise through blog posts or publications. Actively engage in social media platforms relevant to your field to share valuable content and connect with potential students and colleagues.
Remember, becoming a successful online teacher is an ongoing journey. Stay adaptable, embrace new technologies, and continuously seek opportunities for growth and improvement.